Your One-Stop Shop for Printing
We specialize in commercial offset printing and digital
printing services to meet all your needs.
welcome to our
Full-service copy & printing center
At Print Time (commercial printing in Kansas City), we believe the time has come to take a fresh look at your printing needs, which also requires looking at the business partners you entrust to fulfill those needs. To us, a print job isn't just a project to be bid, awarded and checked off a list. It's a valuable opportunity to showcase your brand and enhance your relationship with your customers and potential customers and partners.
Print Time (commercial printing in Kansas City) has a long tradition of delivering high-quality printing products and services – on time, every time. We also have a steadfast commitment to look beyond the printed page to provide a variety of additional services that will help you build and maintain valuable customer relationships.
It's time to rethink your printing process. It's time to expect more. For commercial printing in Kansas City, you can trust Print Time.
On-Demand Printing
Print Time is a pioneer in on-demand services and leads the way in providing creative solutions that can improve your back-end marketing results with less upfront investment and hassle.
Why commit resources to printed materials that consume valuable space or may become obsolete? Order the exact number of black & white or full-color prints you need and customize or personalize powerful one-to-one marketing pieces – all while reducing storage costs, increasing cash flow and keeping your materials up-to-date to eliminate waste.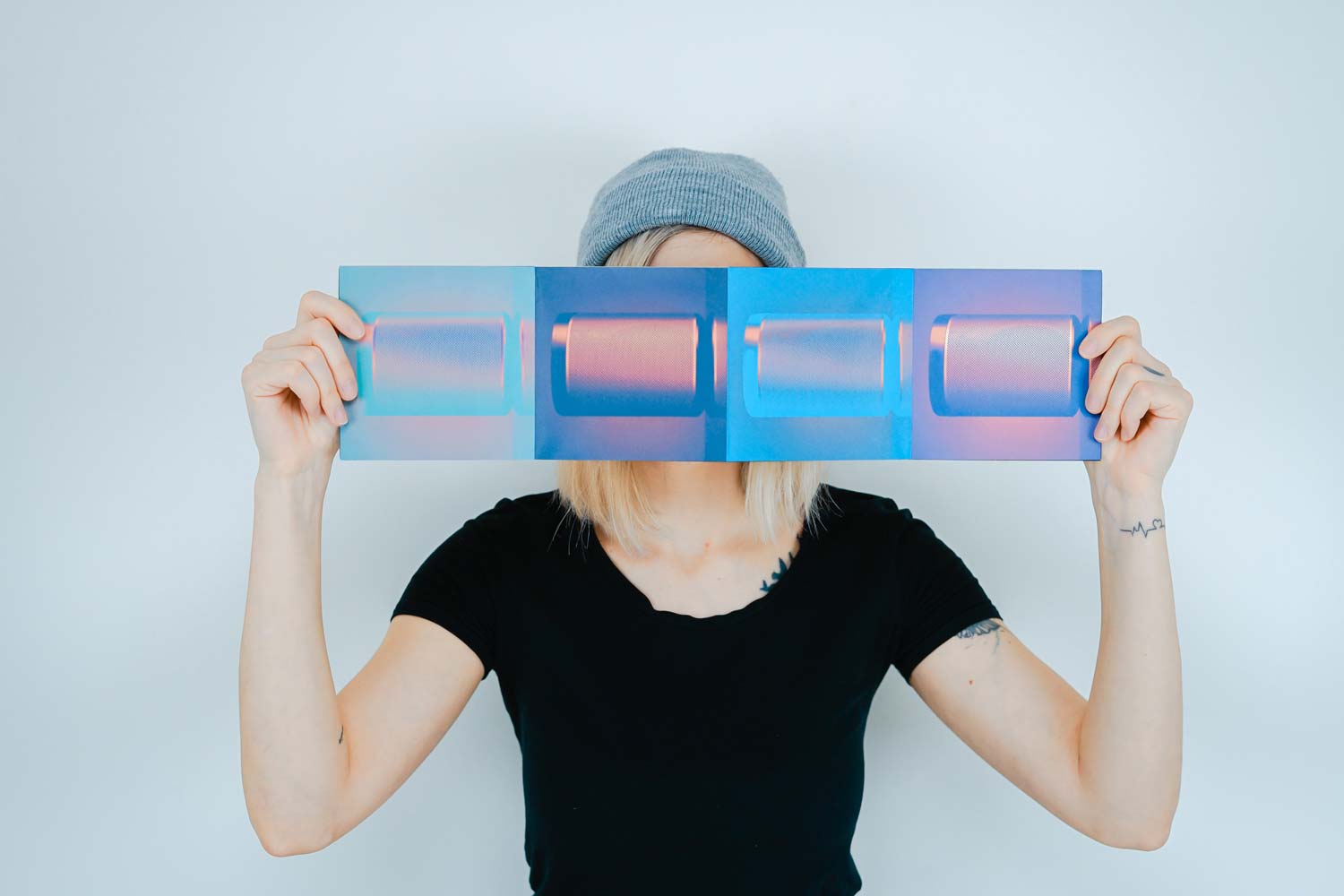 PRODUCTS & SERVICES
Print Time is your only source for all your corporate communication needs. We offer a full range of print and print-related services, as well as a variety of both sheet-fed offset and digital print products along with finishing, mailing and fulfillment capabilities.
We offer turn-key, internet-based ordering solutions, database management services, mailing lists and a wide range of time-saving, cost-effective products and services that will help your company grow and streamline those time-consuming printing tasks.
No matter what you need – short-run, full-color or B&W digital products, on-demand printing, long-run offset, personalized direct mail, large format poster and banner printing – Print Time can provide everything necessary to fulfill your printed or digital corporate communication needs.
Our production capabilities allow you to consolidate all of your printing and duplication with one company, Print Time. Using Print Time as your one-stop production shop will ensure top-notch service from our account representatives and a more cost-effective approach that will maximize your production budget.
OUR OFFICE
Print Time Kansas City
Phone: (816) 756-3900
Fax: (816) 756-2982
Print Time Seattle
Phone: (206) 682-1000
Fax: (206) 682-5826
OUR OFFICE
Print Time Kansas City
Phone: (816) 756-3900
Fax: (816) 756-2982
Print Time Seattle
Phone: (206) 682-1000
Fax: (206) 682-5826